1. Download the Windows SDK for your operating system from the machine where you will create the MSI with property value.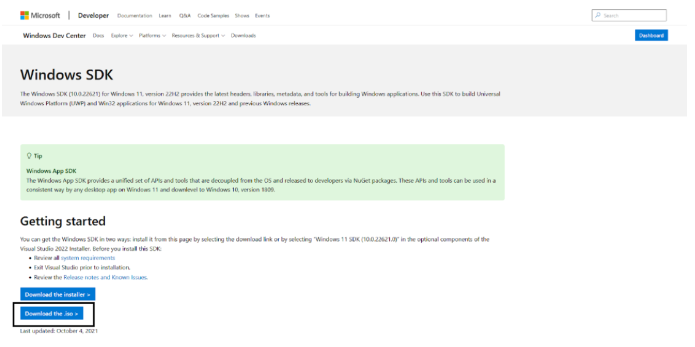 2. Mount the ISO file and run the setup.exe to install the Windows SDK.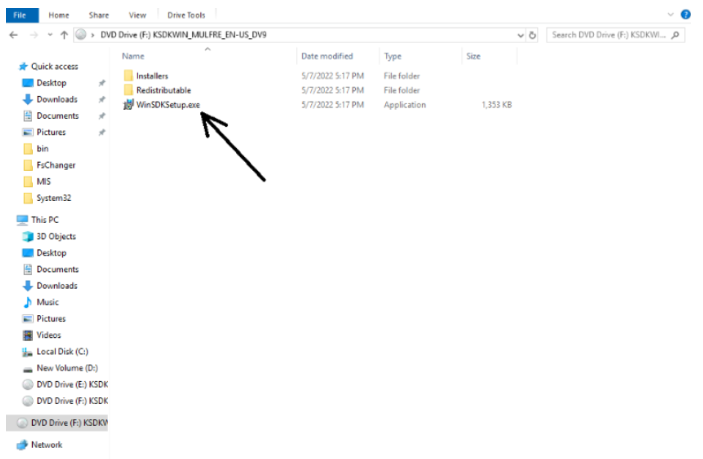 3. Choose the MSI tool during the installation process.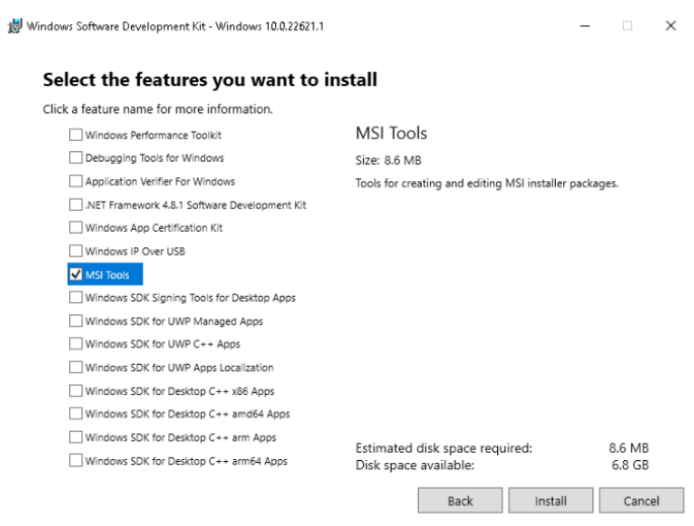 4. Once installed, navigate to the location "C:\Program Files (x86)\Windows Kits\10\bin\10.0.xxx.x\x86" (location may vary depending on the Windows SDK version).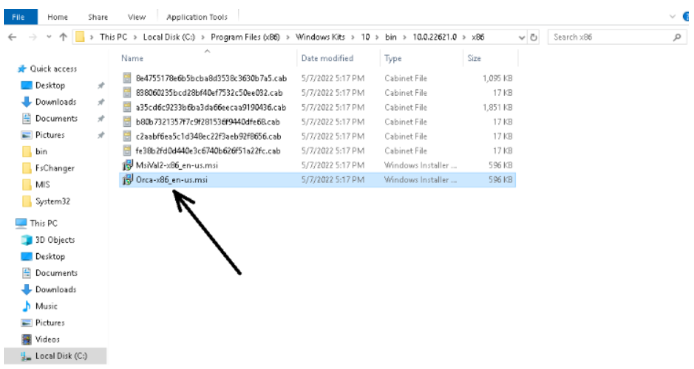 5. Run the ORCA MSI installer.
6. Open the ORCA application from the Start menu.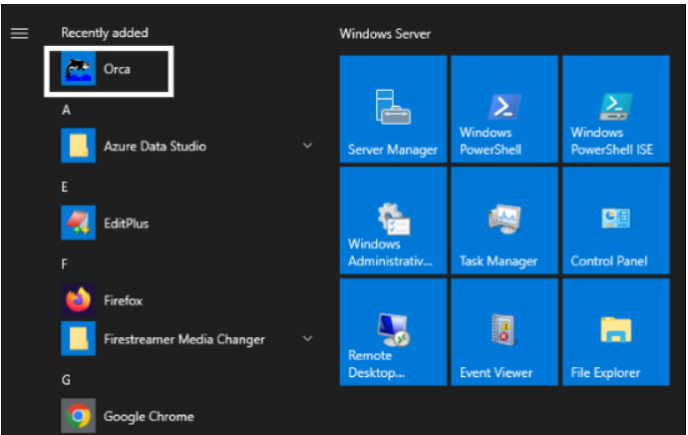 7. Open the "BDRSuiteDelegationService5300.msi" in ORCA and navigate to the property table of the MSI.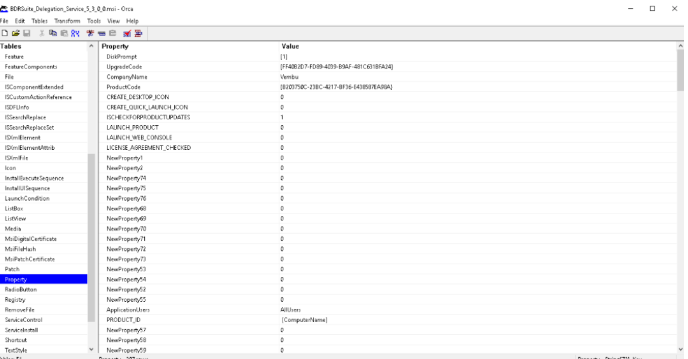 8. Change the "ISENDPOINTENABLED" value from "0" to "1" and the "BUILDTYPE" value from "11" to "14".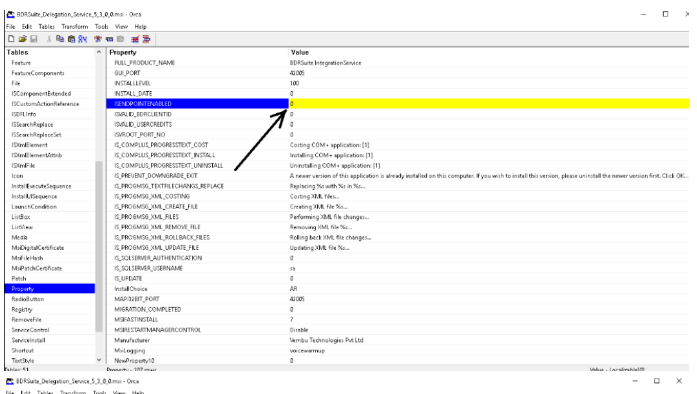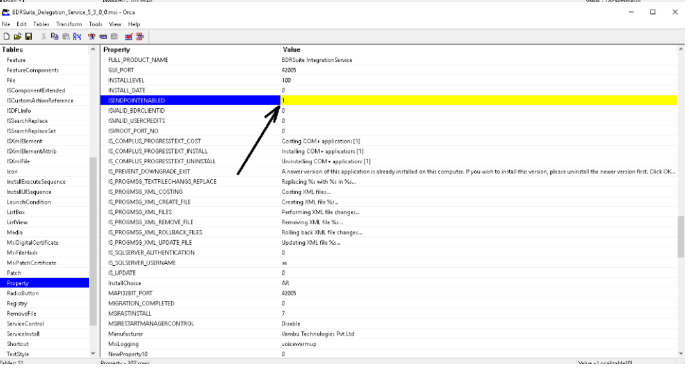 9. Add a new property table named "BACKUPSERVERINFO" and set the BDRSuite Backup Server's IP address or DNS name as the value.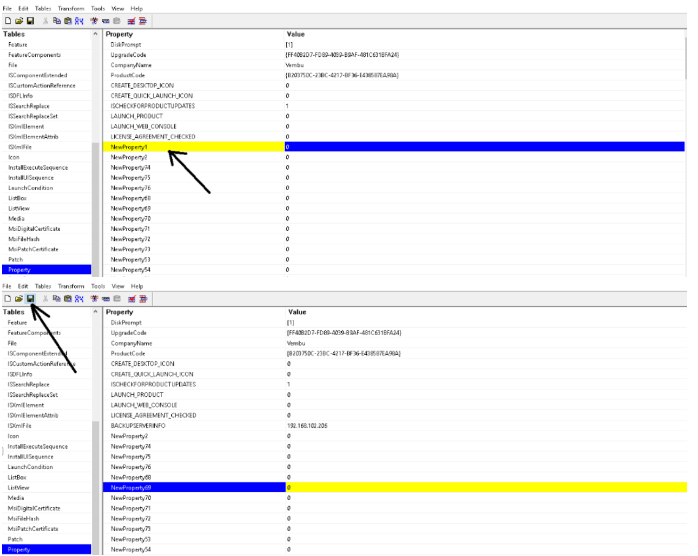 10. Save the changes.